Valentine's Day can be expensive. The flowers, the chocolates, the romantic dinners. But at least you can save yourself some cash by making your own card. Just grab some construction paper and a set of markers (or, use plain white paper and a pen to really drive home your lack of enthusiasm for the holiday). We've found the perfect greetings for your significant other or your BFF, but feel free to use any of these from one category to the next: Themed This Rose is way better than any wilting flower.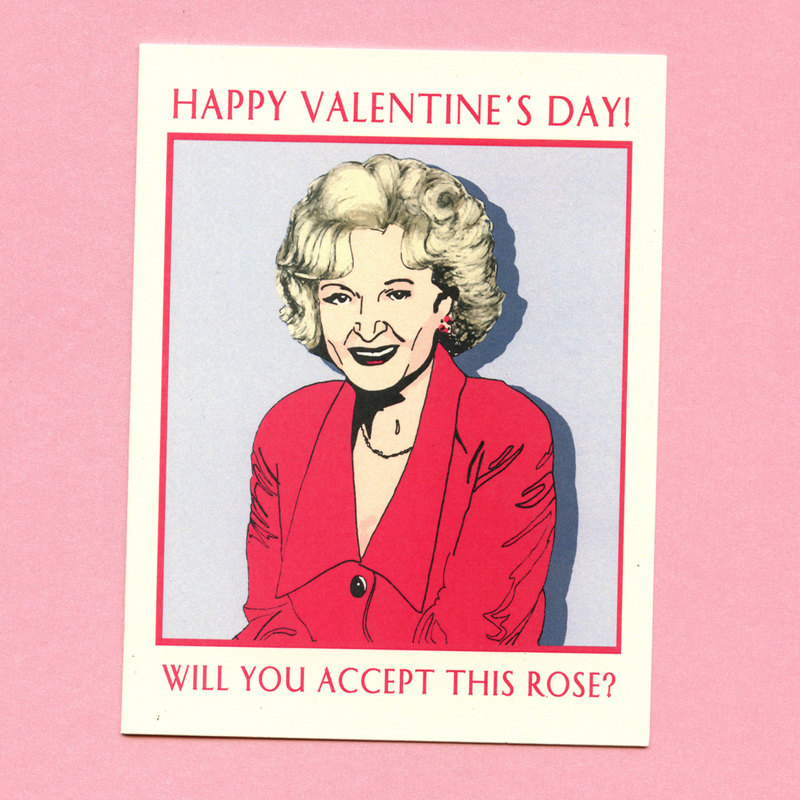 May the inhaler be with you.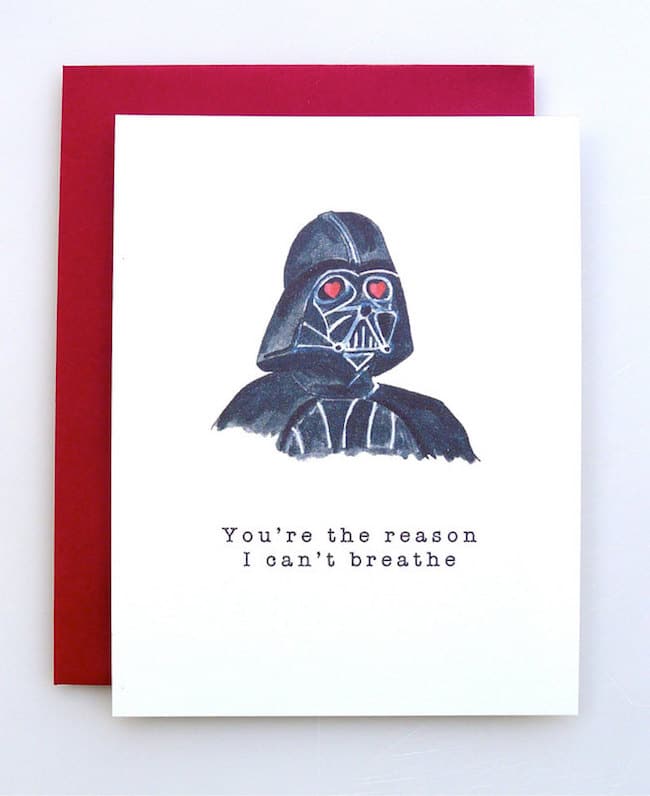 You're the [Christmas] light of my life.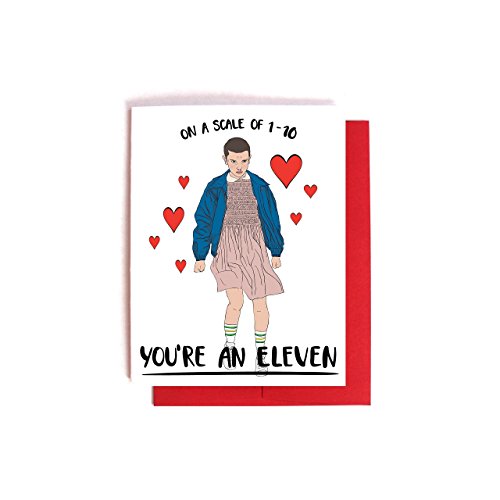 Funny Or at the dinner table. Or in the car. Or at my parents' house.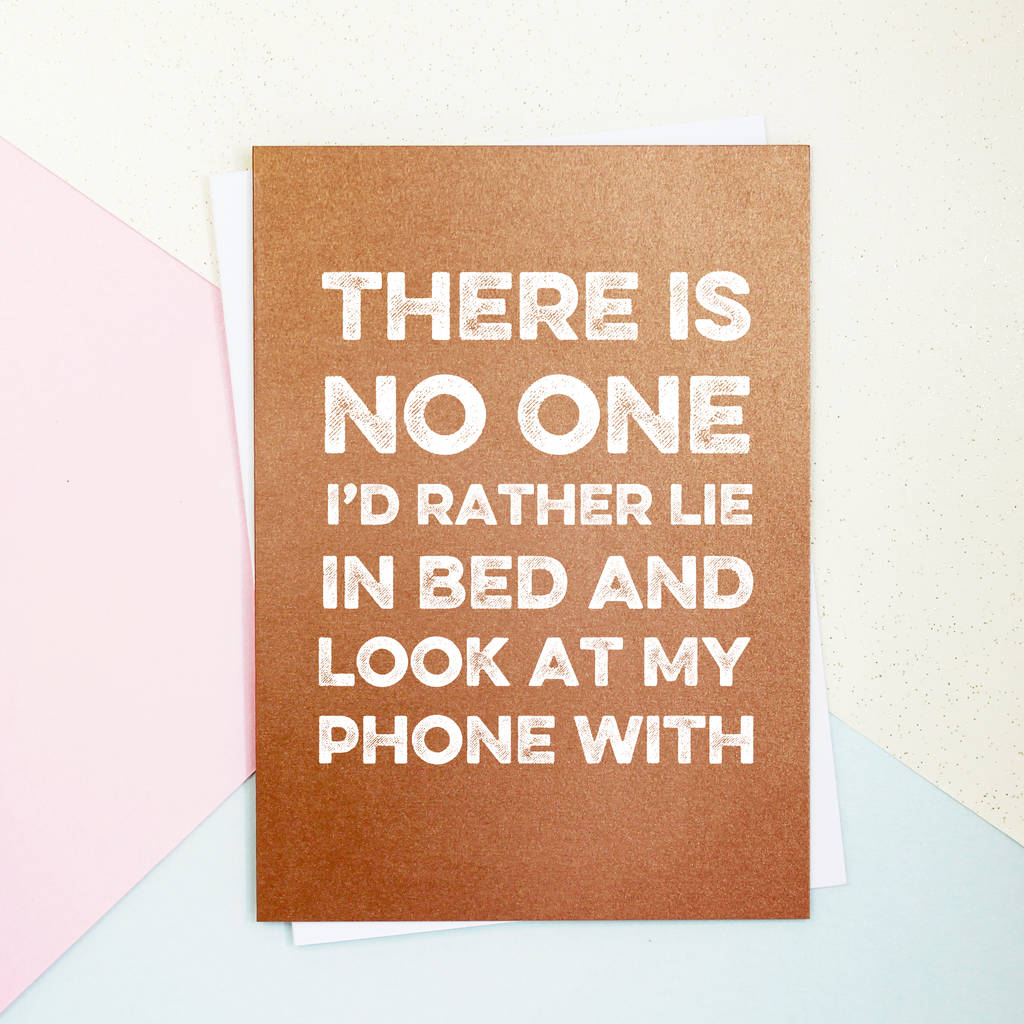 Most people anyway. Tom Hanks may have a leg up on you, but he's the only one.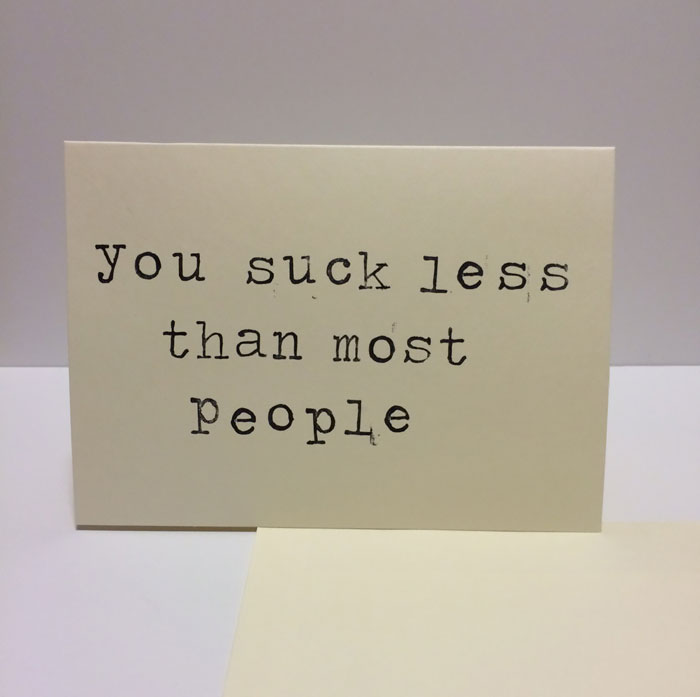 When worlds collide.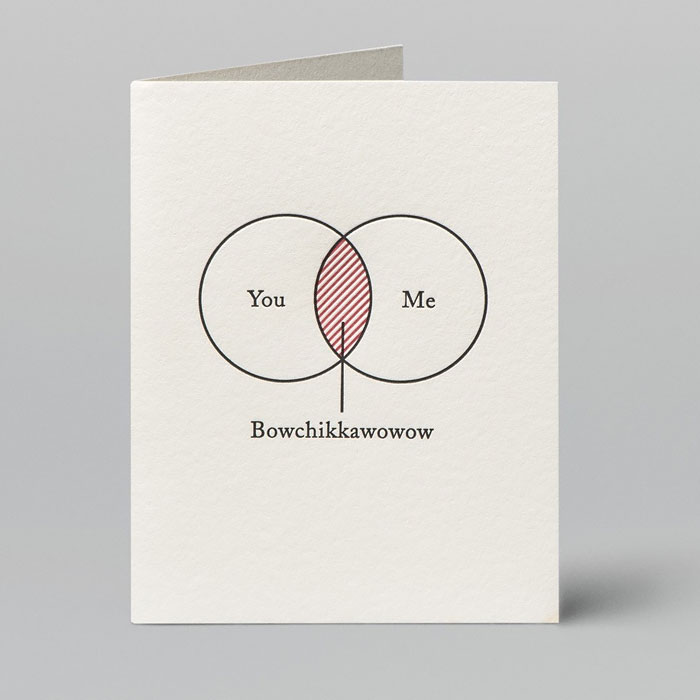 BFF I feel like I can communicate with you with simply a look.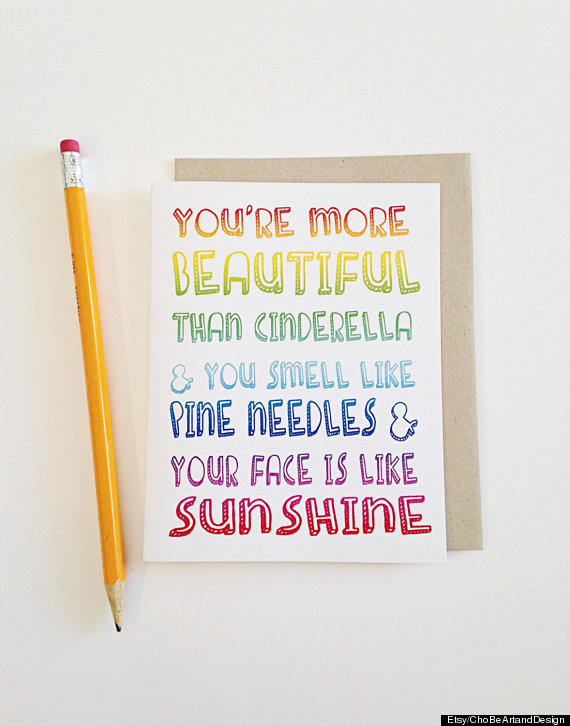 The ultimate bromance.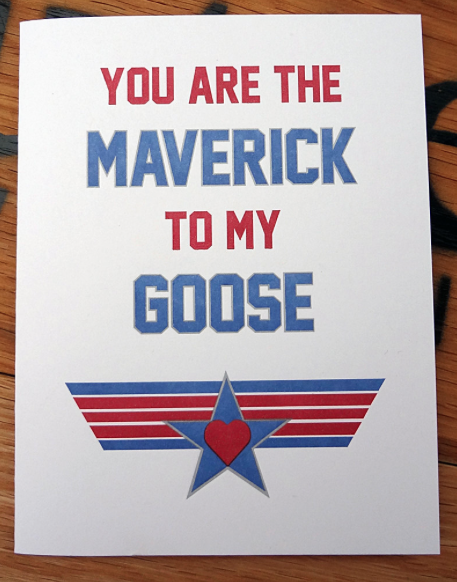 And so much more.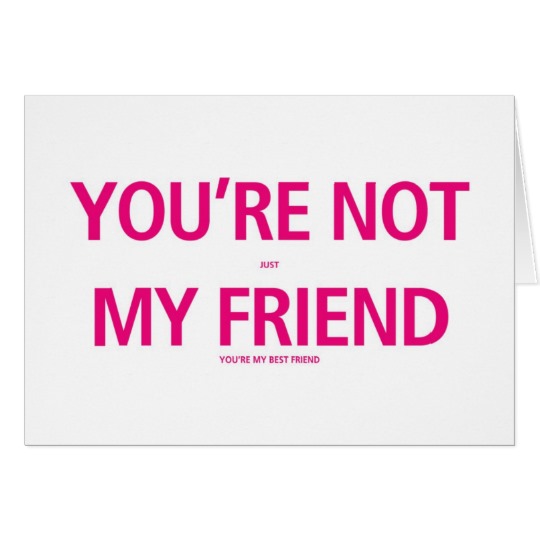 Union Flats