Moving can be exciting, but it can also be one of the most stressful things we experience in a lifetime. From packing and hiring movers to budgeting for the expenses, there's so much to do! In all the hustle and bustle, it can be easy to forget an important step of the process. We've put together an essential move-out checklist to help alleviate some of the stress of moving from your current apartment to give you peace of mind and ease your mind during this truly stressful life event.

GIVE PROPER NOTICE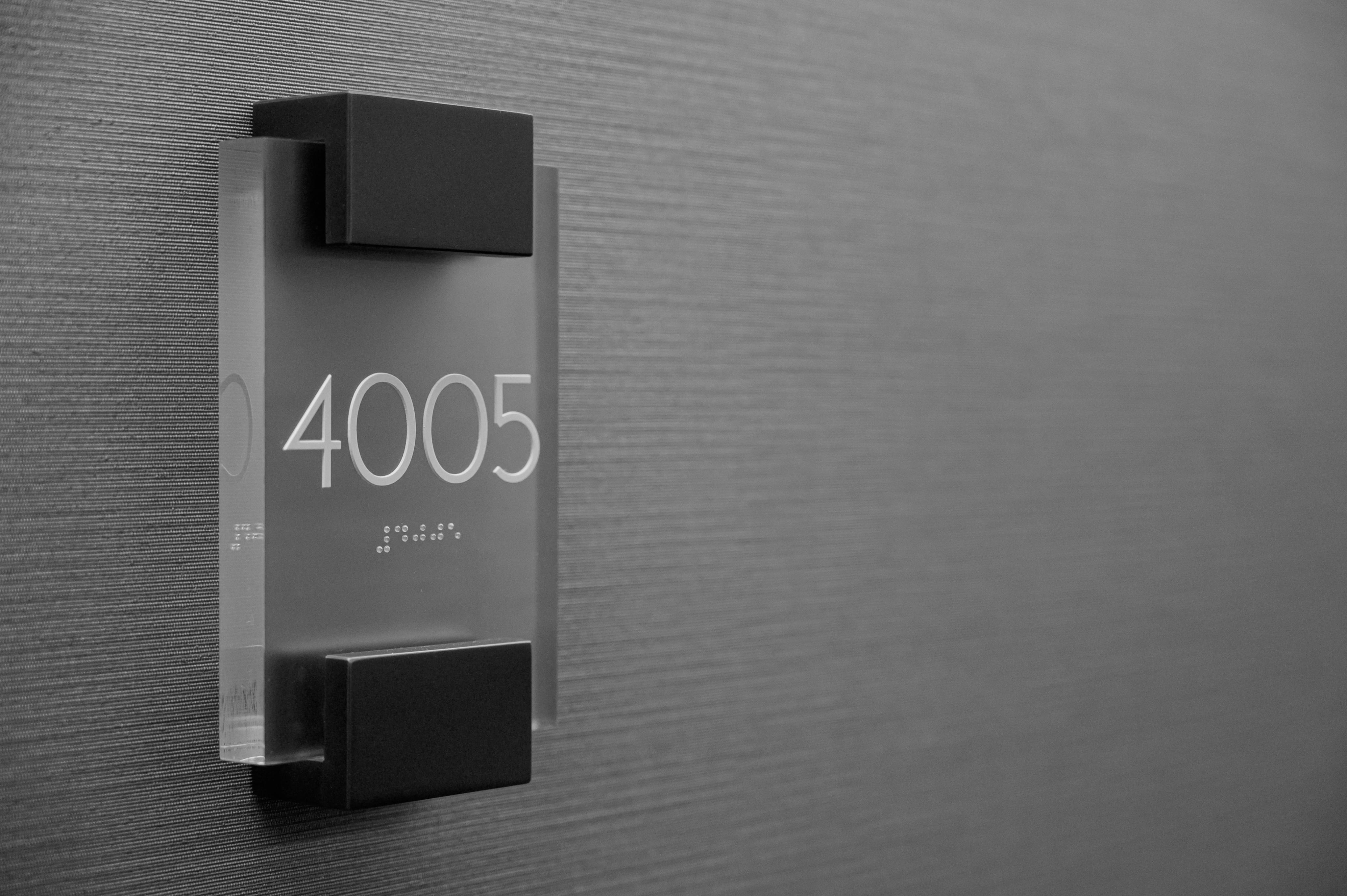 Photo by Scott Graham on Unsplash

To know exactly how much notice you need to give before moving out of your apartment, check your lease. The amount of noticed required can vary from apartment community to apartment community, so you'll want to know what's required of you. Pro tip: when you move into any new home, check the requirement right then and set a reminder or two. The delivery method required for your notice should also be specified in your lease. Usually, a written notice is required.

TRANSFER YOUR RENTERS INSURANCE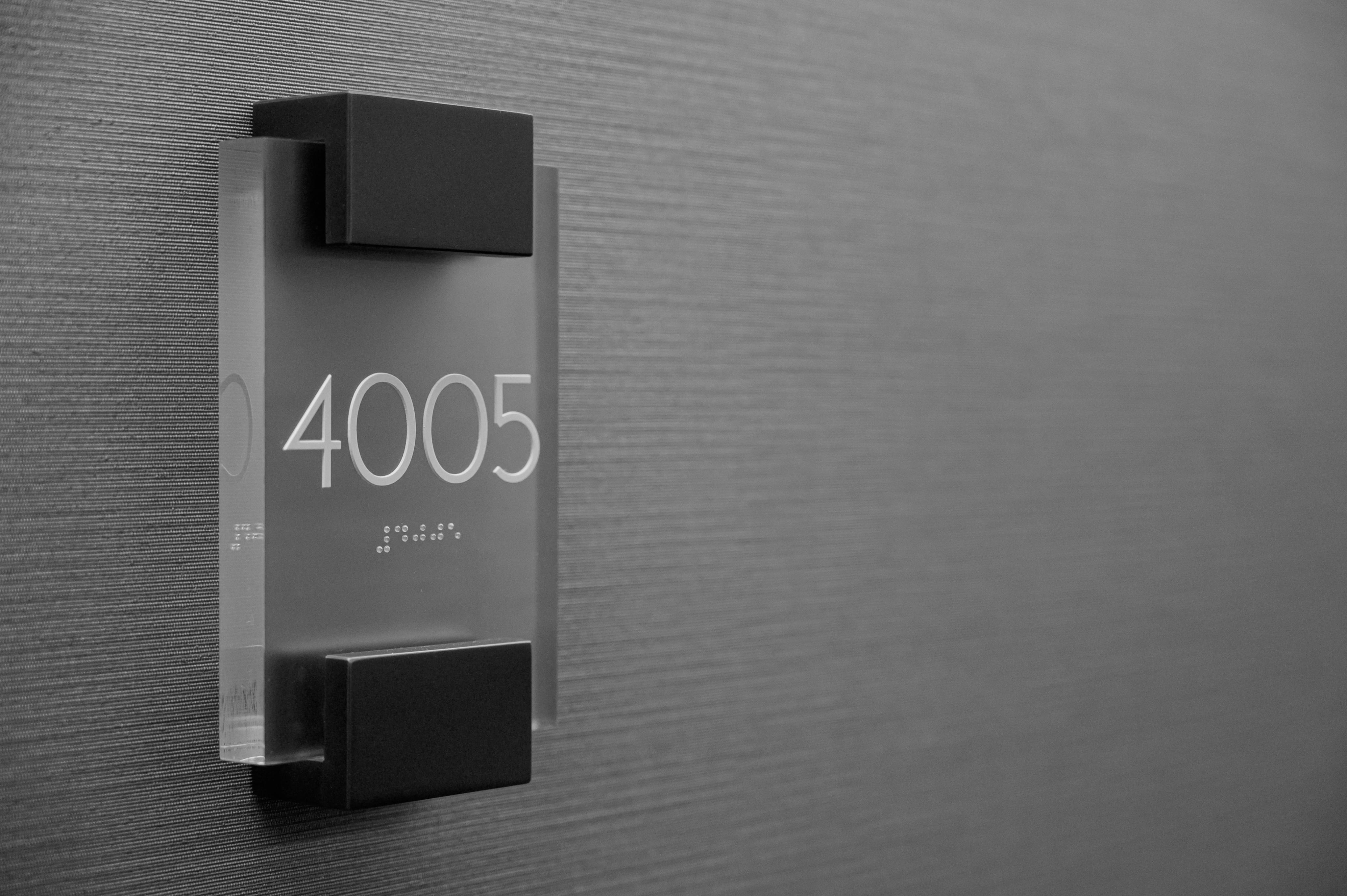 Photo by Glenn Carstens-Peters on Unsplash

Your renter's insurance should move with you, but you'll want to contact your carrier as soon as possible about your upcoming move. Some renter's insurance will cover belongings during a move, so now is a good time to review your policy and ask questions, as well. Make sure you understand the insurance requirements at your new community, too. Most apartment communities not only require that you have renter's insurance (and are able to provide proof at move-in), but they also may have specific requirements regarding things like liability coverage.

CALL YOUR UTILITY PROVIDERS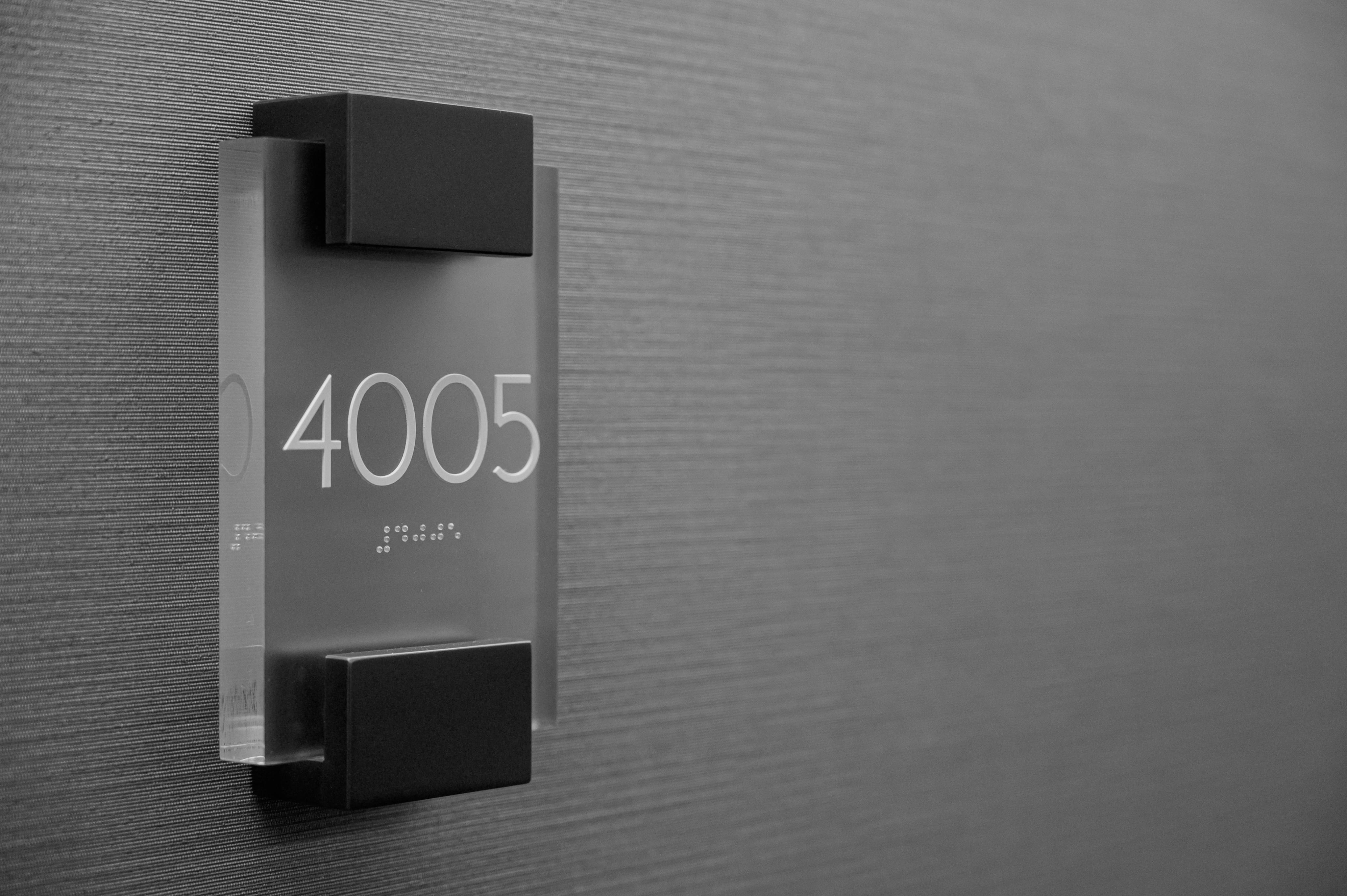 Photo by Hassan OUAJBIR on Unsplash

Two weeks before you move, call your utility providers and schedule your turn off/turn on dates. You want to turn the utilities off at your current apartment the day after you move out (to avoid the electric and water being shut off while you are trying to move boxes). This is also handy if you want to do a last-minute vacuum after all the boxes and furniture are out of the apartment. Schedule the utilities to be turned on at your new apartment the day before you move in (so you'll have electric and water when you are moving in). Don't forget cable and internet!

FIX EVERYTHING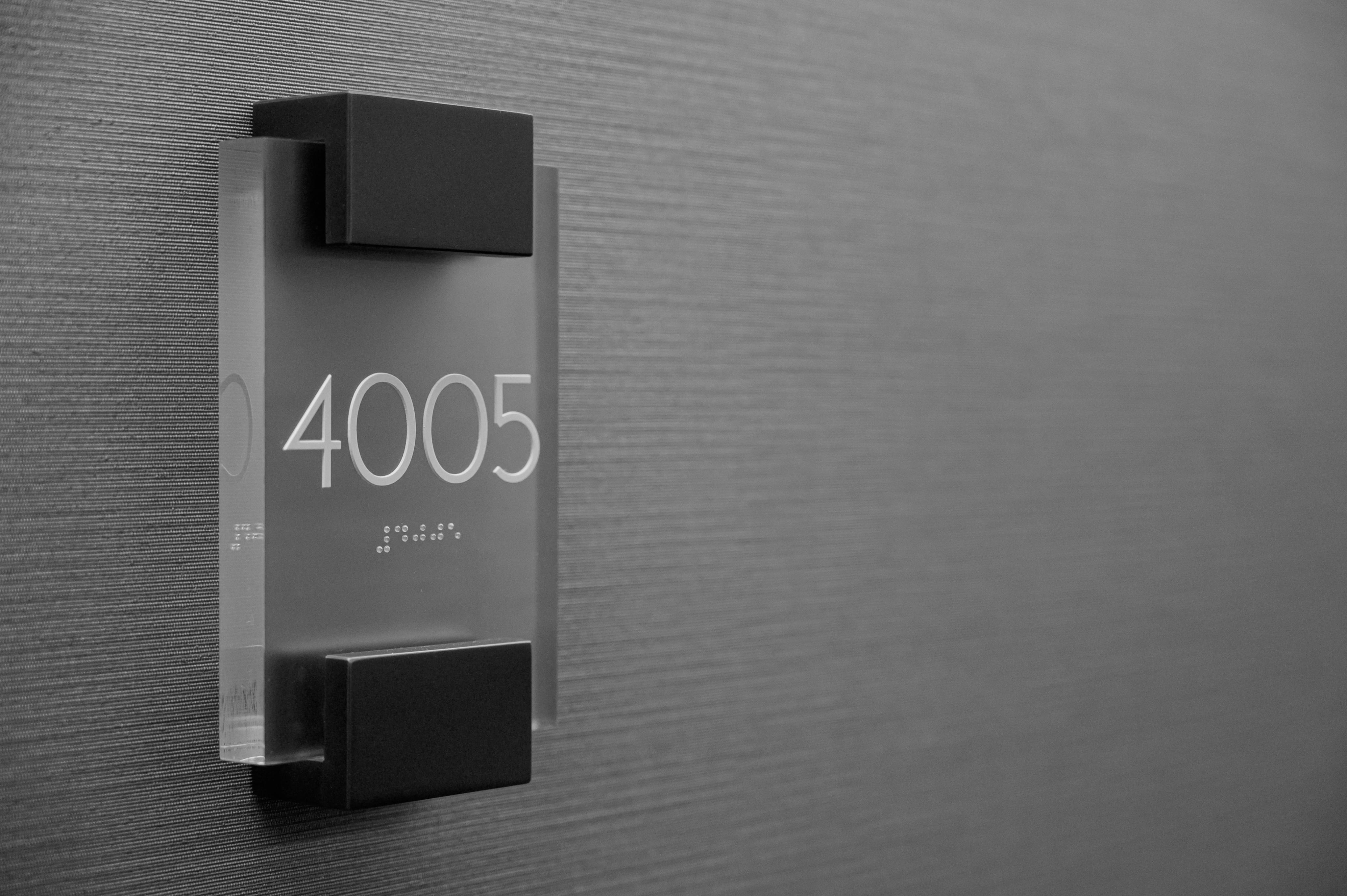 Photo by Steve Johnson on Unsplash

In order to get your security deposit back, you'll need to undo any damage you caused in the apartment. If you hung pictures, they likely left holes in the wall that will need to be filled. If you painted a wall, you'll likely have to paint it back to its original color. If you switched out light fixtures, blinds, or drawer pulls, all of those need to be returned to the originals. Look for any pet damage, dings or scratches that weren't there when you moved in, and stains on the carpets.

CLEAN EVERYTHING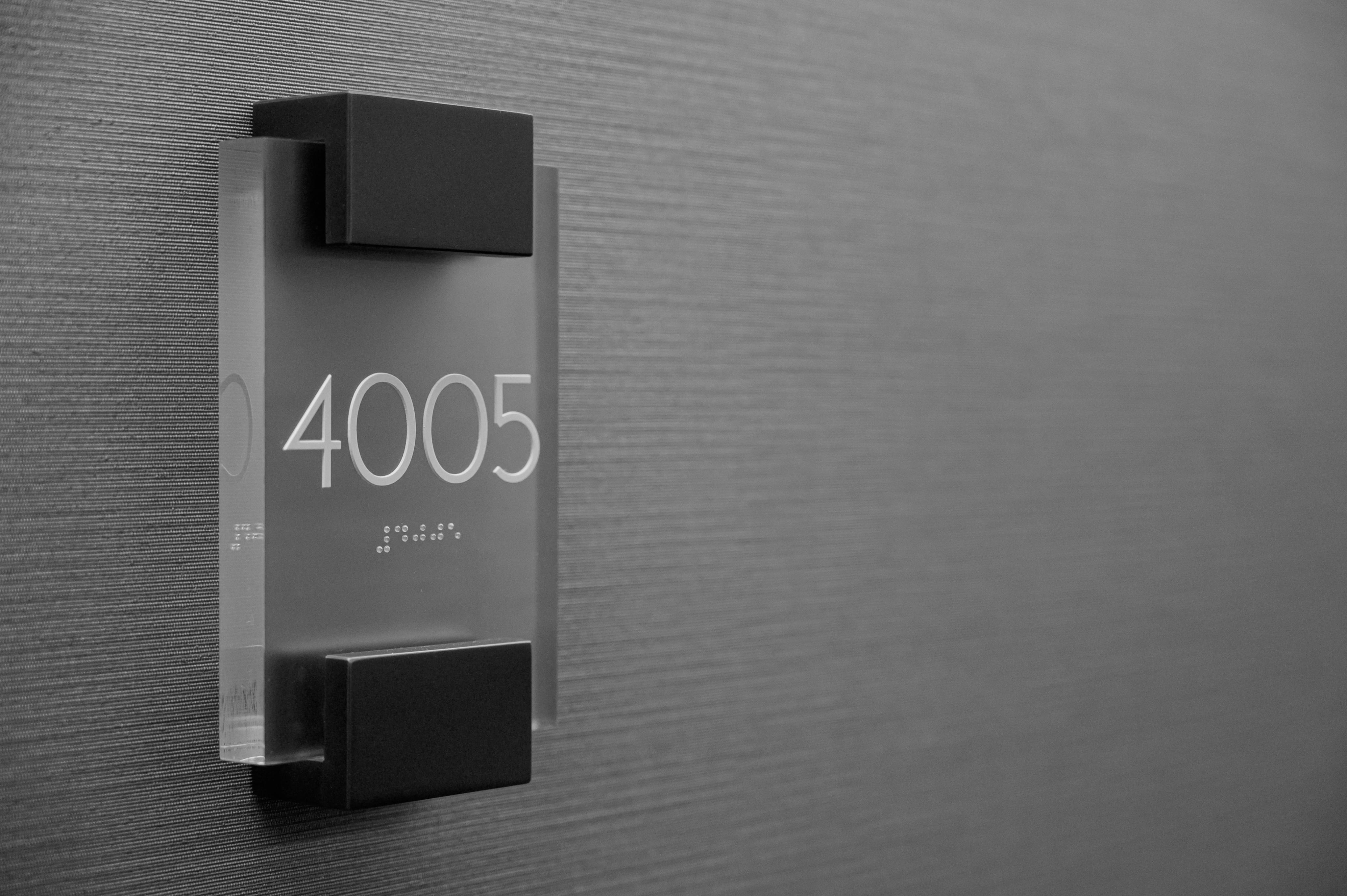 Photo by Kelly Sikkema on Unsplash

Try to get your apartment as close to its original move-in condition as you can. Some normal wear and tear is to be expected, but make it your goal to erase the year (or years) you spent in the apartment. If you aren't sure you can tackle the cleaning yourself, you may want to consider hiring a cleaning service to get your apartment in tip-top shape.

ASK ABOUT THE COMMUNITY'S MOVING POLICY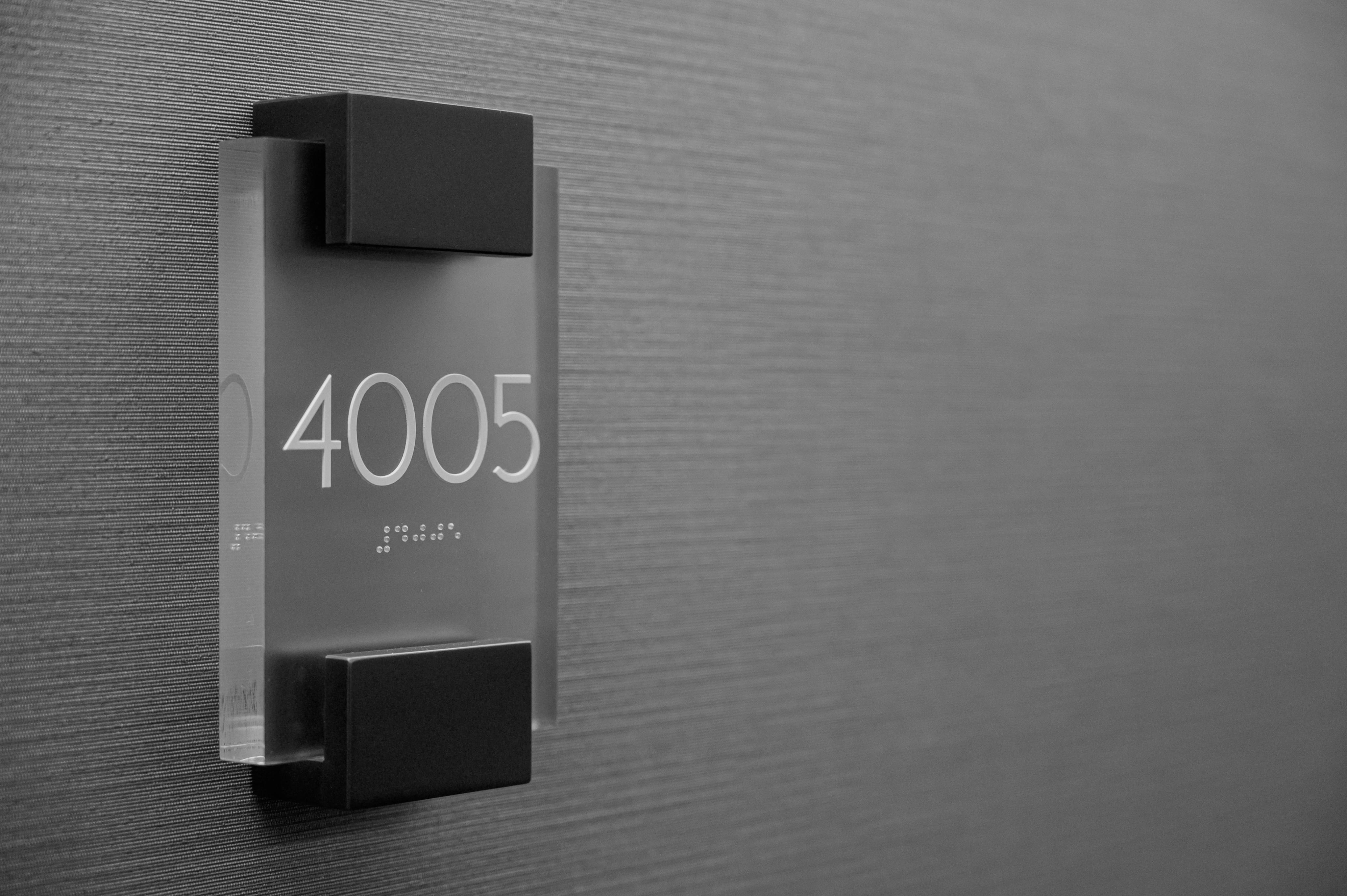 Photo by Russ Ward on Unsplash

Your apartment community may need advance notice if you will have moving assistance, like scheduling elevator time or possibly using the service elevator. If movers will have to park along the street, the apartment manager may have to notify the city, so it's especially important that you give them plenty of notice.

SCHEDULE A MOVE-OUT INSPECTION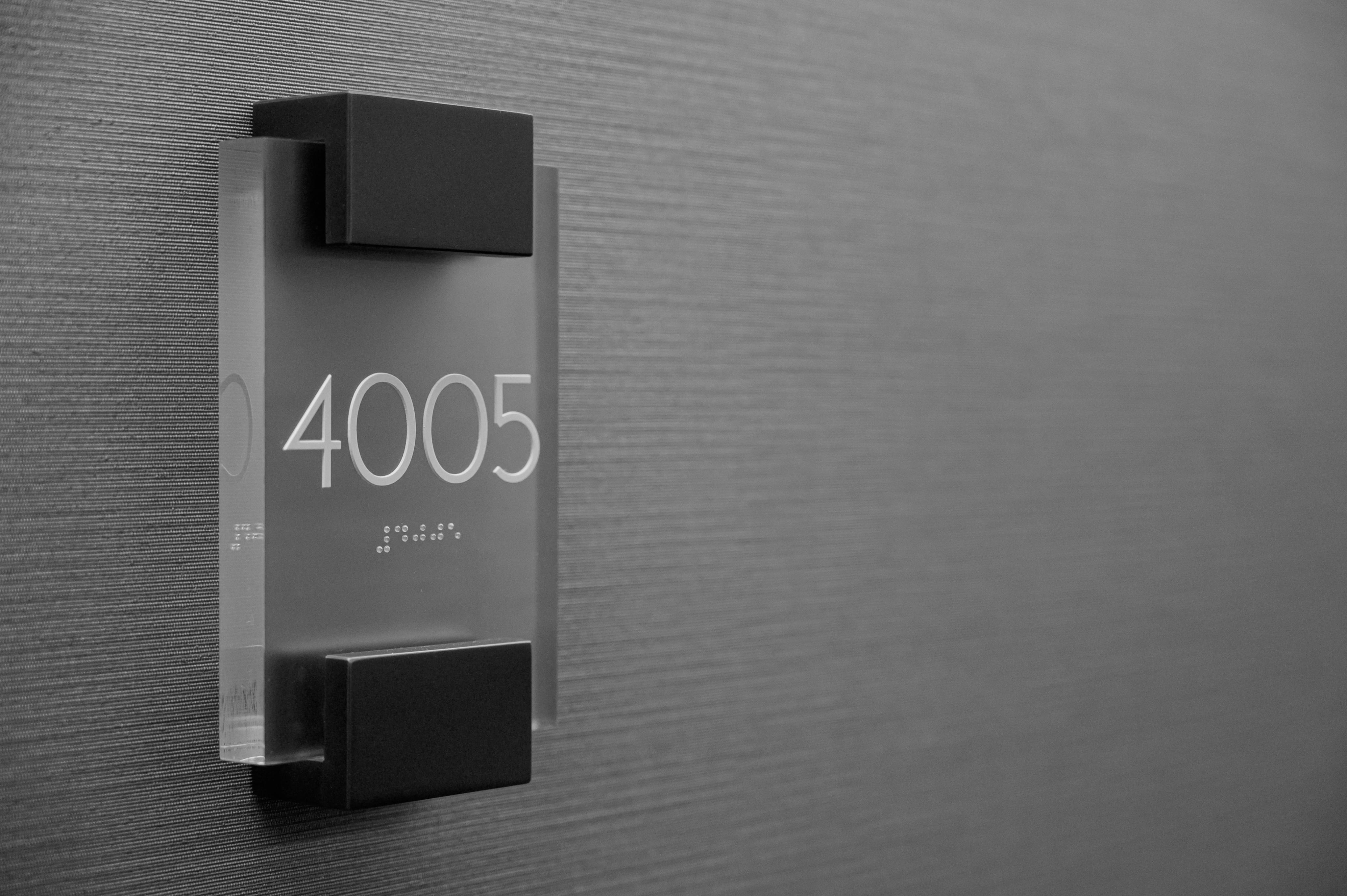 Photo by La Miko from Pexels

Once your apartment is clean and empty, schedule a walk-through with your property manager. Your property manager may arrive with checklists: the one you filled out together during your move-in walk-through and a new one you'll fill out during your move-out walk-through. Try to be there for the move-out inspection, if possible. This way you can discuss any issues on the spot and agree to any necessary repairs, eliminating any unwelcome surprises when it comes time to get your security deposit back.

CHANGE YOUR ADDRESS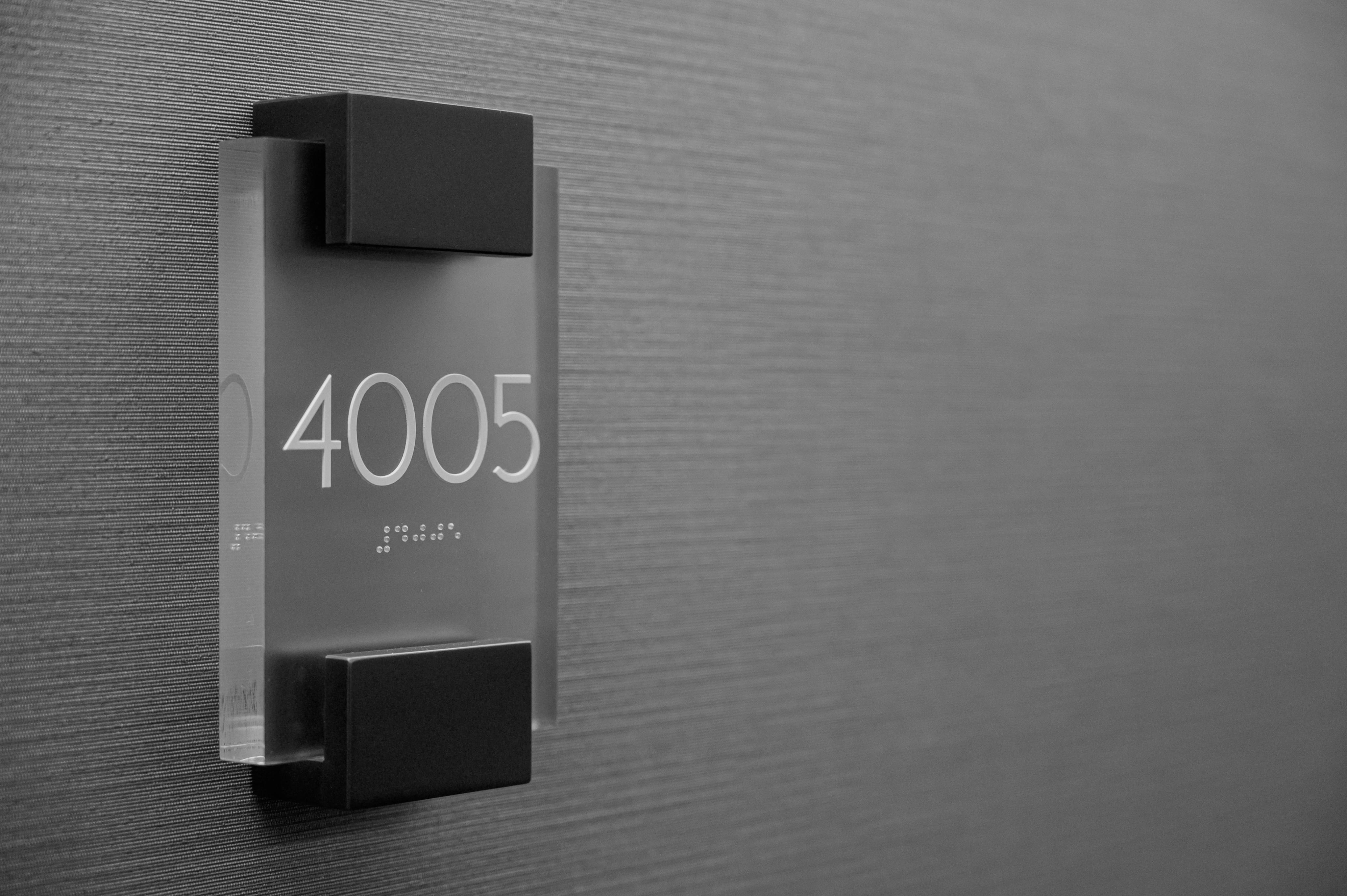 Photo by Brett Sayles from Pexels

You can do this at your local post office or online. Be sure to give your new address to anyone who might send you mail, from your bank to your employer to your grandma. Make sure your current property manager has your forwarding address as well, so they know where to send your security deposit refund if you're entitled to one.

GATHER YOUR KEYS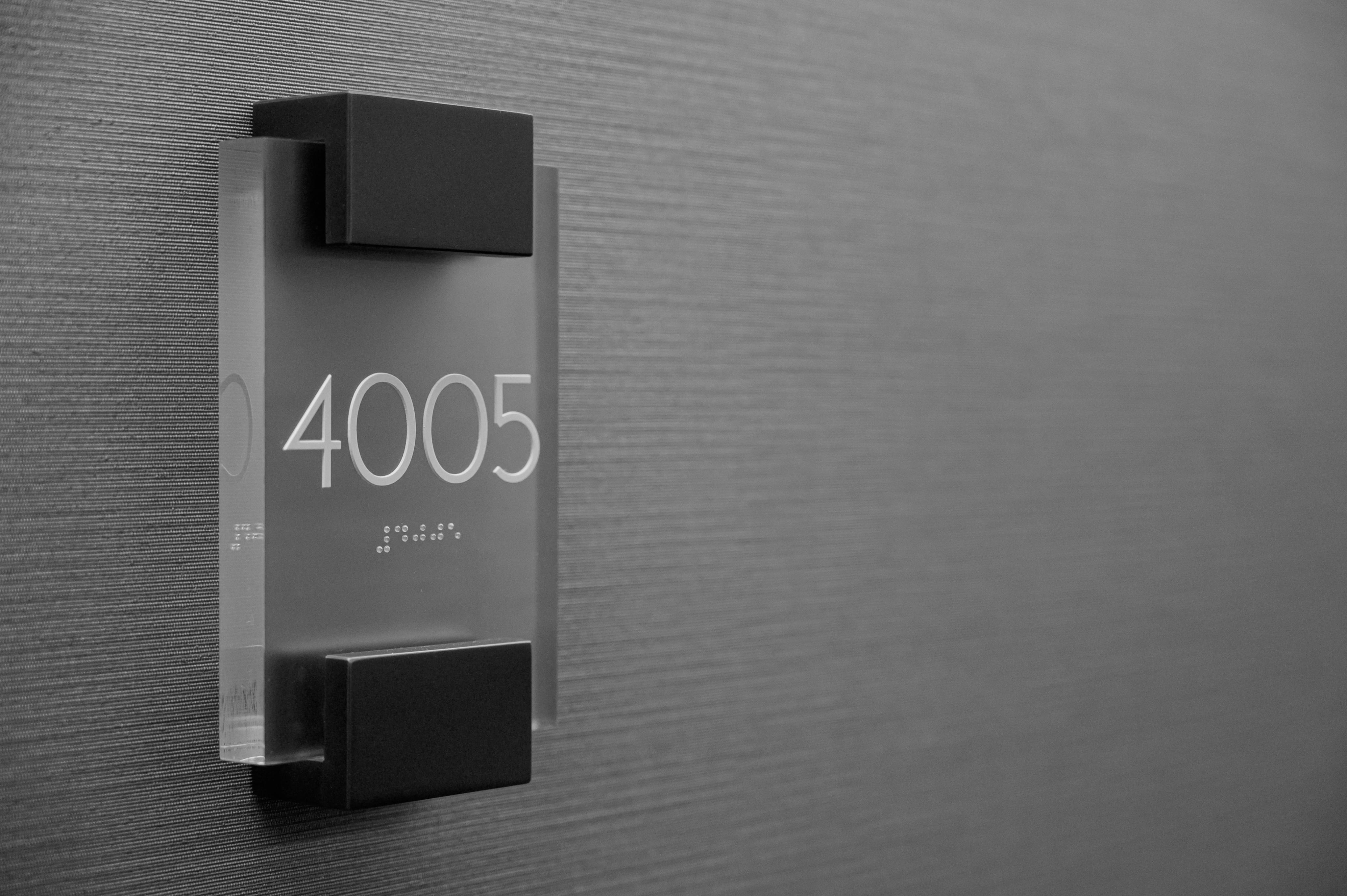 Photo by Ingo Joseph from Pexels

Collect all copies of your keys. Did you give a key to your friend so they could pet-sit while you were on vacation? Be sure to get it back. If you have separate keys or cards for the security gate, swimming pool, mail room, or fitness center, locate those as well. Make sure you turn in all of your keys to your leasing office before close of business on the day your lease expires to avoid any additional rent charges.

Yes, moving can be stressful, but with a little preparation and to-do list writing, it can be manageable. And soon, you'll be settled into your new home and it will all have been worth it! For even more tips on making your move as smooth as possible, check out our previous blog post on Moving Tips!